STALLONE

SWAYZE

ESTEVEZ

MCQUEEN

I bet THAT got your attention!

Oh... you were expecting Sly, Patrick, Emilio and Steve?

Oh well, too late, you've rented the movie now!

#WednesdayWisdom - Always read the fine print!

#BestofBad #movies #filmtwitterhttps://tweettool.net/tweet/thE4SnI43b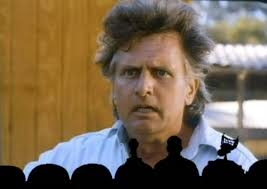 "Wuur-wilf? You mean Joe thinks this thing is a wuur-wilf?" Unfortunately not a great box art though, with 'Estevez' in a font 10 times bigger than 'Joe'.

https://tweettool.net/tweet/X3bIGe1LPm